Portfolio
---
I'm a versatile communicator with experience in technical writing, marketing and communications, and graphic design who enjoys delivering clear, concise, and user-friendly communications. Check out some of my work using the following links.
Resume
---
As an organized individual with strong attention to detail, I have a solid track record of delivering effective communications on time to ensure that projects run smoothly. In addition, I have over three years of experience developing technical documentation and strategic communication plans.
Technical Skills
Adobe Creative Suite
APIs
Camtasia
Git and GitHub
HTML, CSS, and JavaScript
Markdown
Microsoft Office
Postman
Snagit
Experienced With
Copywriting
Customer service
Editing
Graphic design
Project management
Social media marketing
Technical writing
User experience (UX) design
Web design
About
---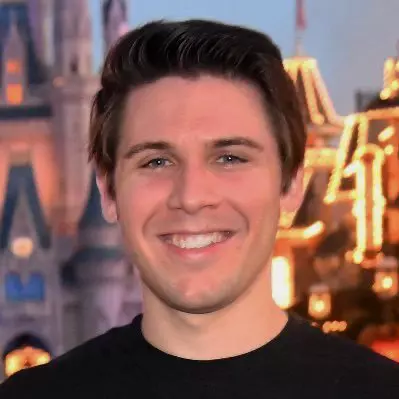 Hi, I'm Mark! Currently, I work remotely as a technical writer for a cybersecurity software company based in Arlington, VA. I recently obtained a Master's of Fine Arts (MFA) degree in media arts and technology at Duquesne University.
In my free time, I enjoy running, reading, writing, and learning about graphic, web, and user experience (UX) design. Careerwise, I want to pursue opportunities where I can blend my UX and technical writing skills to ensure customers enjoy a delightful and frictionless experience while using a company's product or service.